2023 AGM - Celebrating 50 Years of APC!
posted on Jun 30, 2023
APC AGM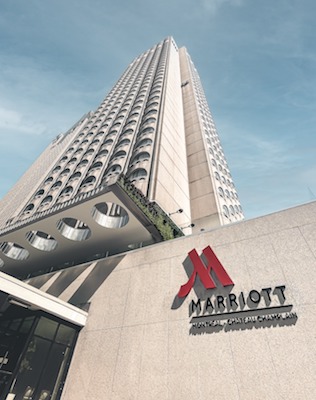 Help us Celebrate 50 years!
The 2023 APC AGM meeting marks the 50th Anniversary of the Association of Prosthodontists of Canada! Help us celebrate! Our meeting will be held on September 22-23, 2023, in conjunction with the Royal College of Dentists of Canada convocation.
This landmark event will be taking place at the Marriott Montreal Chateau Champlain.
There will be a full day of interdisciplinary continuing education with APC speakers participating on Friday September 22nd.
The celebration continues into Friday evening with a fully catered dinner for APC members and a guest, and the AGM meeting itself is tentatively planned for 1 pm on Saturday Sept 23.