Membership Information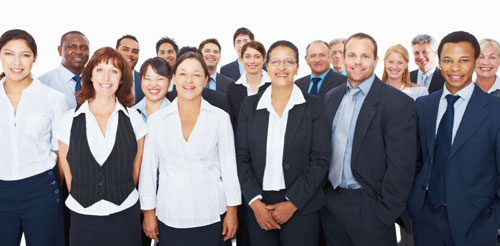 Membership in the Association of Prosthodontists of Canada unites all members of our specialty across this diverse land and gives us the synergy needed to continue to move forward, be it in private practice, academia or institutional prosthodontics, and at the regional, national or international level.
As you know, the specialty of prosthodontics is experiencing the clinical encroachment of other professionals and para-professionals in dentistry. Our association is responding vigorously by developing programs to better enhance our visibility and promote our unique abilities to government, the public and the profession.
There are only about 260 Prosthodontists across Canada. Considering the size of our association we have had a tremendous effect on the dental landscape. Please join to complete our voice; by being part of this organization you can have a say in its direction and thus in the direction of our specialty. The world around us is changing, and this fact cannot be ignored.
If you are a licensed prosthodontist or eligible for licensure in Canada, you can apply online and you will be contacted by email by the administrator with your membership login and password. Please review the requirements for membership.
If you are a foreign trained (outside Canada and the USA) prosthodontist looking for information on practise in Canada, please see this page or visit the Canadian Information Centre for International Credentials.